Data Entry Software for Home or Office



Welcome !

Keyboard Data Entry Software
with Verification / Key-to-Disk

Page modified last - Wednesday, 09-Nov-2005 21:24:30 EST

"At current rates for Data Entry there would be no SERVICE AID without SPEEDATA" - unsolicited comment by Mr.Puran Chand (Proprietor SERVICE AID) Tel:+91-9810237931,+91-1293093808

When PCs are made without keyboards this will be outdated.
---
Batch Data Entry and Verification

To return here just type SPEEDATA in Yahoo or any other search engine.
This package is meant for off-line DATA ENTRY and VERIFICATION .It can even be used to replace UPTRON, HCL DE terminals(in India ), TARTANS & IBM 3742s in the US . Will run in DOS , Netware or DOS Box in WIN 9X/ 2000. This does not require a programmer to create formats. They are created in the same way as in Off-line terminals. The terrific speed of off-line terminals is retained. All keyboard handling is in Assembly Language .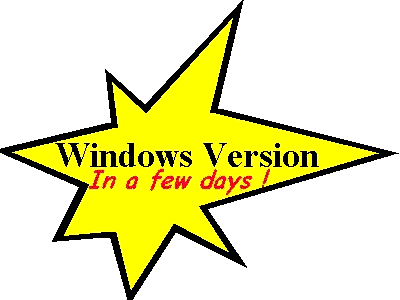 DATA ENTRY AND VERIFICATION