* Wish you Very Happy New Year *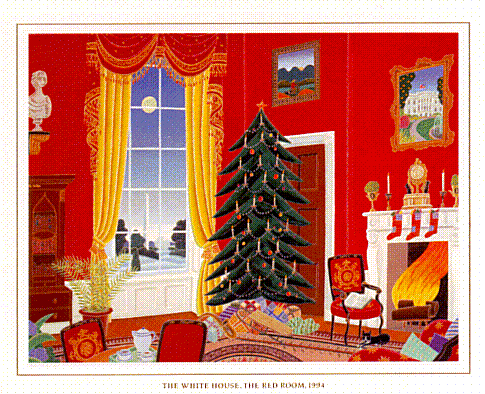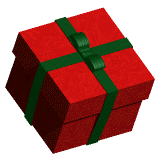 Is it the Season to be Merry ?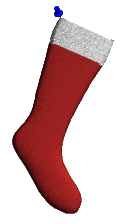 If merriment was just a question of clicking the left mouse button, everybody would be very happy - and the mouse would not last long. This year it is going to be very difficult for some people to be merry. And there will be an extraordinarily large number of people who will not be able to come to terms with their grief. It seems that right from the 26th of December 2004 to today , God's wrath seems to be unending, no reasons given.
Days of Wine and Roses
Lord Baden-Powell did the Can-Can
Young Winston Churchill may not have been amused
In Churchill's own words
"I remember well the first time I saw the hero of this article, now Lord Baden-Powell. I had gone with my regimental team to play in the Cavalry Cup at Meerut. There was a great gathering of the sporting and social circles of the British Army in India. In the evening an amateur vaudeville entertainment was given to a large company.
The feature of this was a sprightly song and dance by an officer of the garrison, attired in the brilliant uniform of an Austrian Hussar, and an attractive lady. Sitting as a young lieutenant in the stalls, I was struck by the quality of the performance, which certainly would have held its own on the boards of any of our music-halls.
I was told:
"That's B.-P. An amazing man! He won the Kader Cup, has seen lots of active service. They think no end of him as a rising soldier; but fancy a senior officer kicking his legs up like that before a lot of subalterns !"
I was fortunate in making the acquaintance of this versatile celebrity before the polo tournament was over. Three years passed before I met him again. The scene and the occasion were very different..." Victoria was still Queen , this was 1897 because the relief of Mafeking took place in May 1900. Click here for the rest - published 1938.
Read previous ones
Sep to Nov 05
,
May to Sep 05
,
Feb to May05
,
November to Feb05
,
August-November
,
May,Jun,Jul,Aug
,
Feb,Mar,Apr,May
,
Nov,Dec,Jan
,
October
,
September
,
August
,
July
,
June
,
May
,
April
,
February
,
January
---